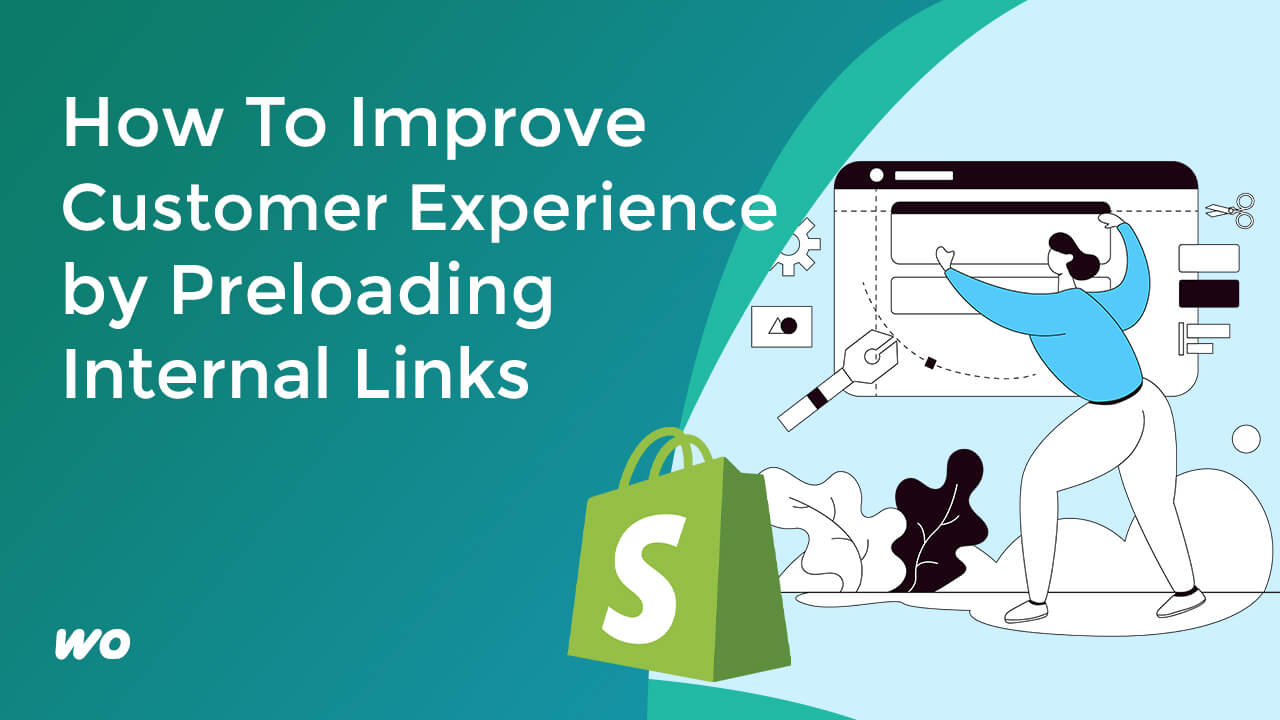 In this method, we are going to use a free Shopify app. This app will not increase your google page speed score or Gtmetrix rather it helps users browse faster when they click on internal links inside your Shopify store.
Another advantage of this app is it's easy to install and activate. Just turn it on to activate or off before you delete the app to uninstall.
The only drawback of this free page speed optimizer app is it doesn't help with page speed scores in Gtmetrix or Google PageSpeed Insights.
To start, go to http://apps.shopify.com/
Install and Activate the Page Speed Optimizer App
Search and install the "page speed optimizer".
Select the one by "Booster Apps" and add the app.
Click "install app".
Turn on the toggle on and off button.
And you're done.
Check Your Site
Give it some time and check your site!
This app works on the second page load. To see the app work, click a couple of links on your store and come back.
Pros:
Free app/No charge

Easy install. Turn on or off to activate

No coding knowledge needed
Cons:
Does not improve page speed on the initial page load

Does not help with speed scores