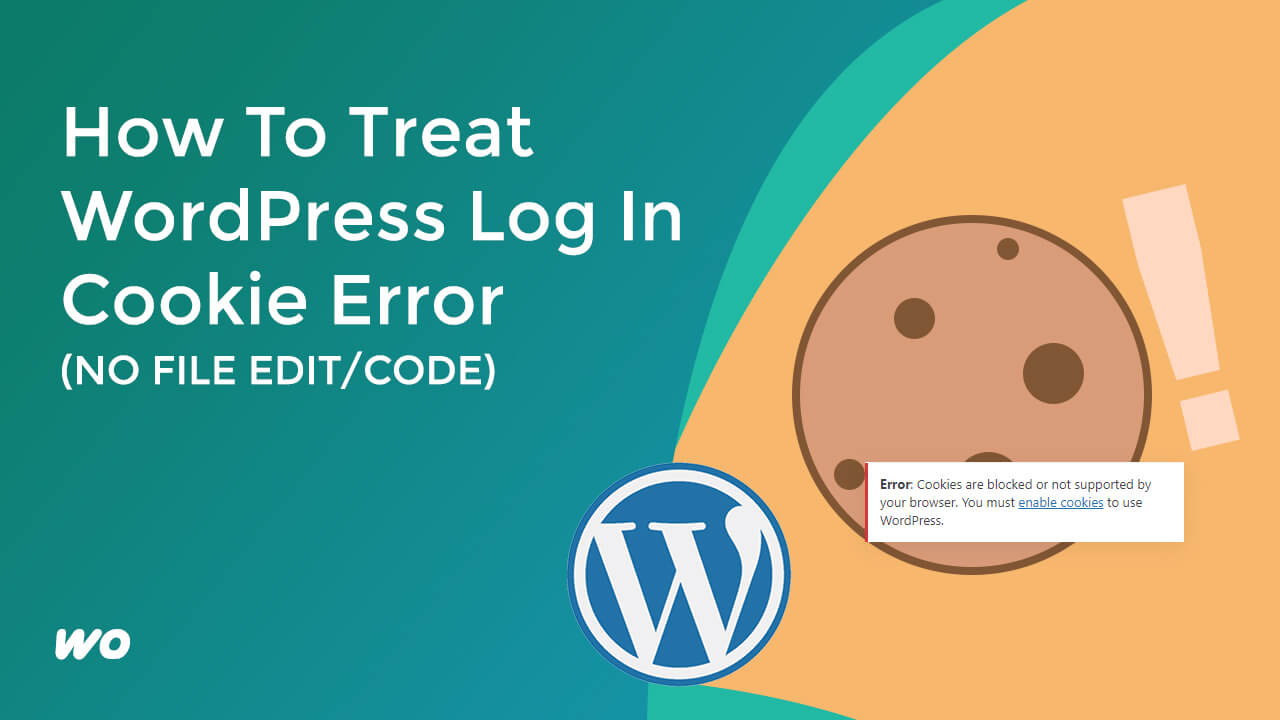 I will show you different methods to treat this cookie error in this tutorial.
On the log-in screen of your website, find the lock or exclamation menu at the site's top-left corner.
Click this option and select Cookies.
Then hit remove until all the cookies are removed in your browser.
You can also do this via the browser options. On the top right, click on the toggle icon. Select more tools, then Clear browsing data.
Depending on how fresh you've visited the site, you can select the time range anywhere from the last hour or All time. For this example, I'm going to select "All time."
Instead of ticking all the checkboxes, check the box where it says Cookies and other site data. And then hit Clear data.
If this method did not work for you, it might be because of your cache plugin. You can uninstall it or change some settings. These options will depend on your cache plugin.
This site uses the W3 Total Cache plugin. For this one, I'm going to change user settings for logged-in users.
If all those methods are not working for you, you are already logged in, but it's not redirected correctly because of the issue. So you can always click on the site link at the bottom of the form after logging in. Then, you can go to the dashboard via the WordPress admin bar at the top.