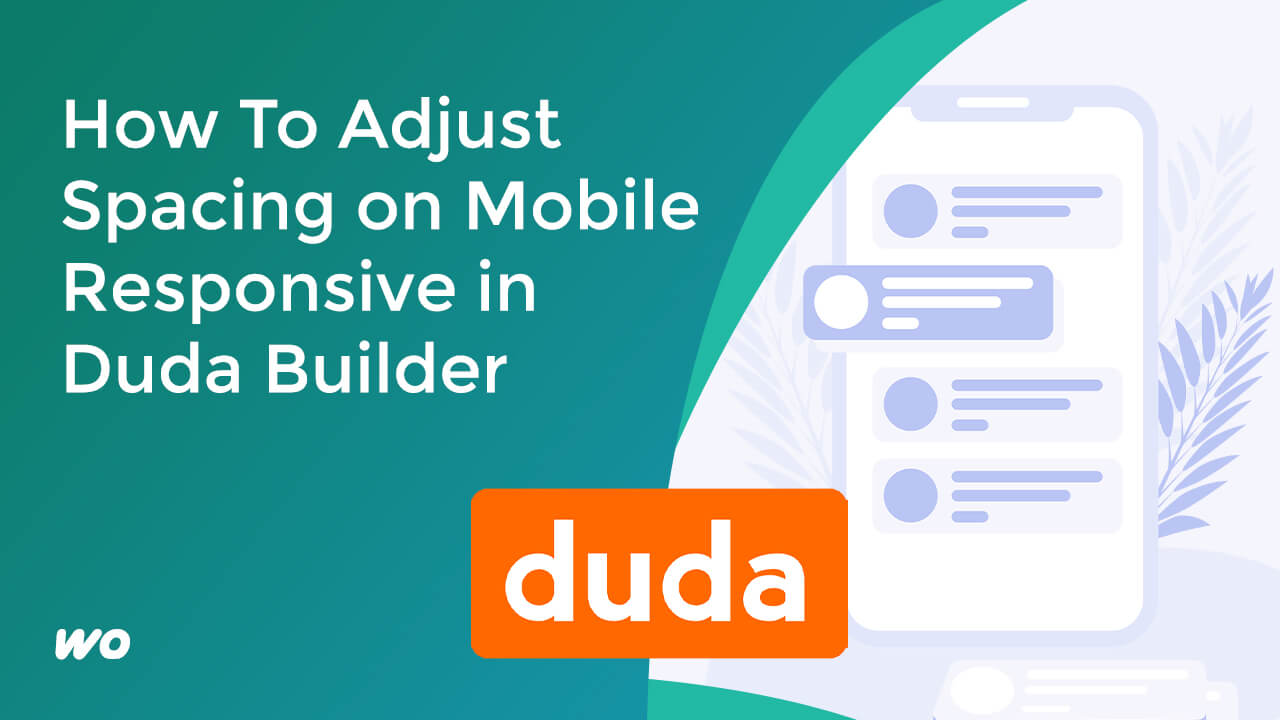 How To Adjust Spacing on Mobile Responsive in Duda Builder?
For this example, we are going to fit the heading title to the brown text container on mobile view.
On the desktop view, the heading title slightly overlaps with the image on the left side. Instead of changing it to all screen views, we are changing it only on a mobile view.
Right now, we are on desktop view. Let's view the text block element spacing.
As you can see, we have a negative 70 pixels margin on the left and 97 pixels at the top.
To change the spacing at the targeted view, let's toggle to mobile view by clicking the device menu at the top.
Right-click on the element to edit the design and go to spacing.
Here we can change the values without affecting the tablet and desktop views.